[The following post was written 3 days ago on Tuesday, February 9, 2012]
Well, well, well. Good stuff!
Today was the first time Abby has stood up and walked in her home since last November.
After hours of physical therapy...
We adore our new PT, Liz! This was taken
the same day as the video below.
..enduring 3 months of casts...
neighbors, Sunday school class, friends, Nana,
church, special needs support group
& a homeschooling group.
*sigh* Love them!
We're testing out a La-Z-Boy Reclining wheelchair
to find her a new one on the recommendation of Liz the PT
(Sort of like Air Jordans
but without the swoosh)
Super cool and it let her
take a bath for the first time
..with a splash of this (a Stander)...
Check out E's mouth!
...a new set of leg braces from Hal the Orthotist..
Actually, it is just new AFOs
on the existing KAFOs

Hal,
who in a twist of fate goes
turkey hunting nearly every year in
Wardensville, WV
& knows all about
Small world, but I digress.
..brand spanking new shoes...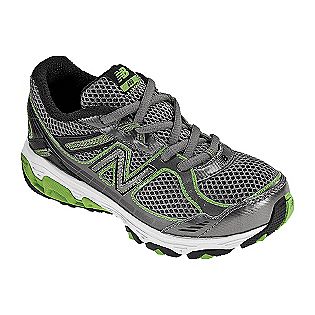 and by God's grace she did it!
(This is what happens when your "Hamming it up" kind of kid becomes a tween)
Walking
into a room changes the perspective of how she sees tables, chairs, sinks, etc.
Everything looks different compared to her manual wheelchair two feet closer to the ground.
Maybe it's a smidgen of what it's like for an adult to visit their childhood home
and the only thing they repeat in their head is,
"Wow, this place is much smaller than I remembered".
Now, mind you, there will be strings attached I have been told for continuing in this uncomfortable endeavor. Perhaps a book from somewhere that rhymes with Yarns & Mobiles.
We'll have to hammer that one out. Stay tuned.